Expresssssssss Yourself - Featured Blogs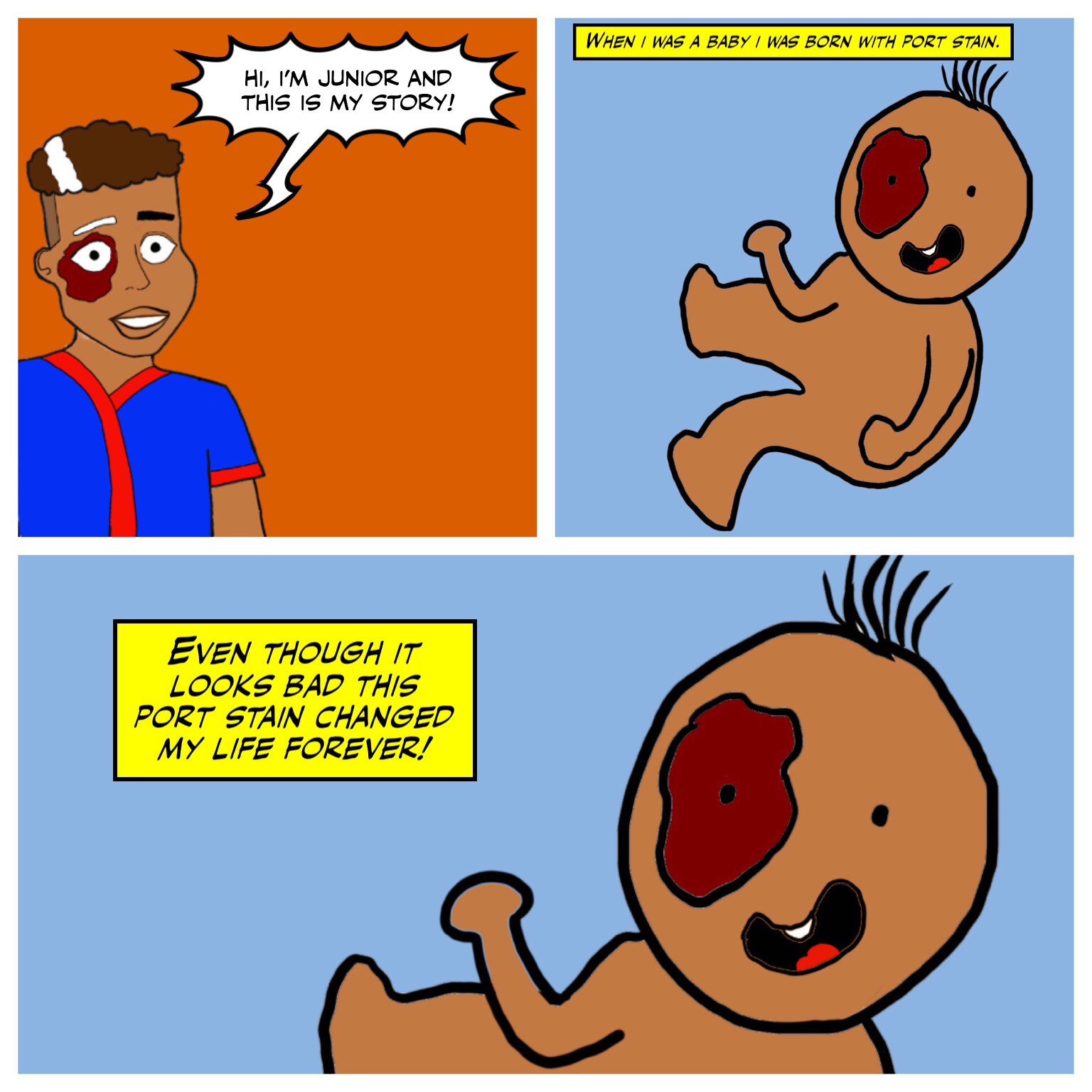 Junior was born with a port stain on his face which made him different from all the other kid's. When he was in middle school he was bullied bad and had no friends because of the stain. One day when Junior's grandfather picked him up from school Junior told him about the bullies. Junior told him that he was ready to fight them when his grandfather told him the solution to his problem. His grandfather told him…
YUMM! Cooking, Food & Beverage
Children like to play in the kitchen and maybe cook sometimes, but parents don't like them to be in the kitchen, because they are afraid of the many possible kitchen hazards that could occur while the children are in the kitchen.
Sometimes you could be feeling blue, in deep need of a guilty pleasure or wanting a midnight snack. You think cookies and milk will do the trick, but it wouldn't. How do I know? It happens to me, and my remedy is my jumbo red velvet muffins, it's simply a piece of heaven!
GET IT! Inspirational Section
B. Pleasing is the main character in an animated series geared towards uplifting girls of color. Her friends greet her as "B" for short or say "Hey B". She is a leader in her community and a positive reminder for girls to remember to be pleasing, kind, helpful, selfless to themselves and others. In each episode, B shows them just how to carry themselves in each character trait.
The paradigm has changed.
Picture in your mind a 12-year-old kid. An ambitious 12-year-old boy… With a dream. A 12-year-old curious kid, with a freckled face and unkempt hair. An official nerd.
DISCLAIMER: The views, thoughts, information and/or opinions expressed on Juniority's Community Blog are that of its authors; they do not reflect the views of Arihel Productions, its affiliates, partners, or employees. Furthermore, Arihel Productions does not condone any instructional materials found on Juniority's Community Blog, to be carried by a minor that is not supervised by an adult, parent or legal guardian.